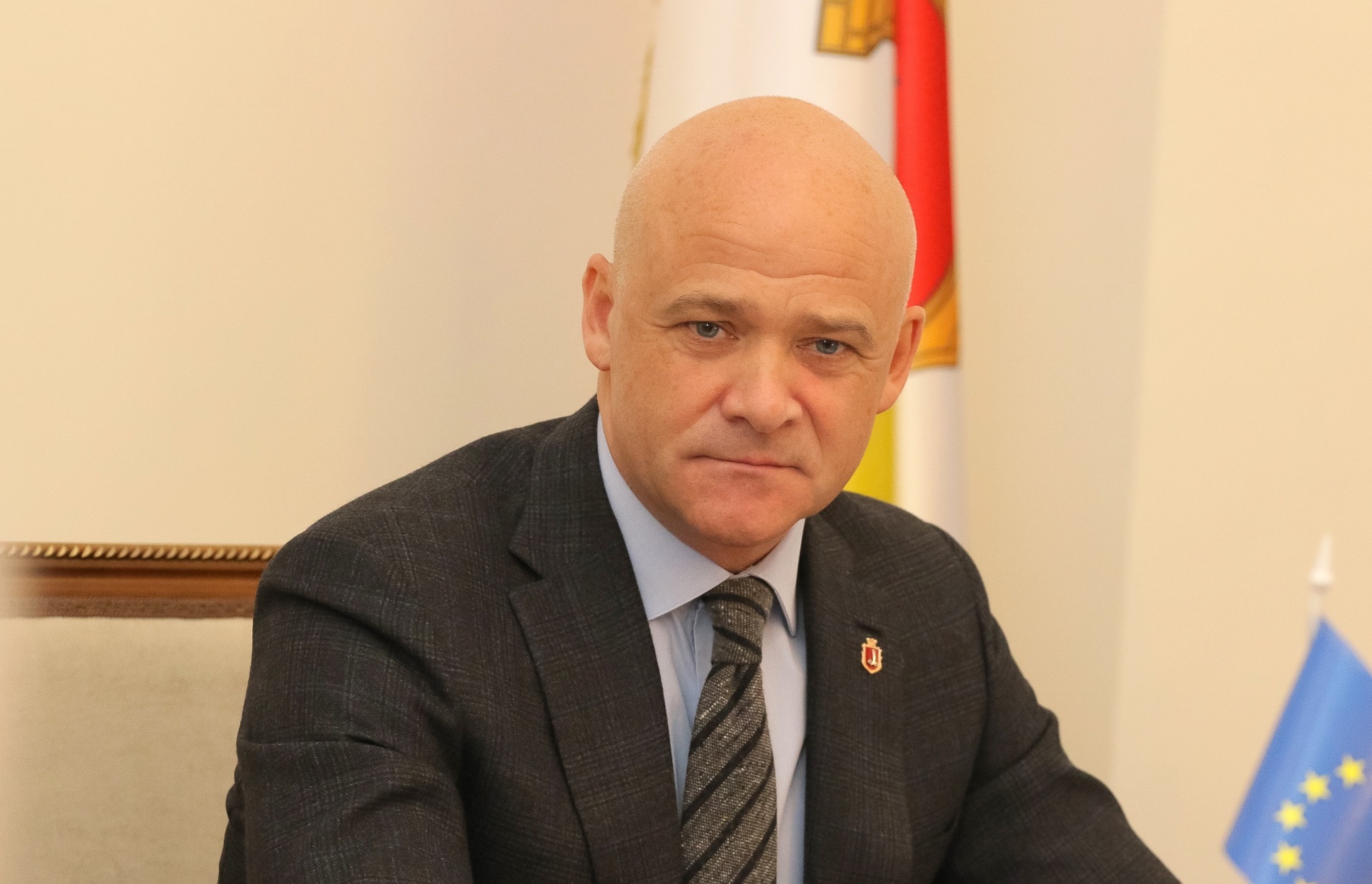 To Whom It May Concern:
My name is Gennadiy Trukhanov, the Mayor of Odesa, Ukraine. I am writing you to inquire for humanitarian aid.
On February 24th, 2022, Russian Federation began full-scale military invasion of Ukraine.
As of March 21st, 2022, for almost a month we are witnessing shelling and bombing of cities, towns, villages of Ukraine. Having many wounded; not only the military but also civilians, including children are being killed. One of these cities being attacked is Odesa.
We have a catastrophic situation with the provision of medicines, food and hygiene products.
All medicines, food and hygiene products received by the Odesa City Council will be immediately transferred without any commercialization or sale to people and hospitals of Odesa, refugees, and to other towns and cities in Ukraine, which are safe to reach now.
On my behalf from the office of my Adviser on Humanitarian issues will inquire you for more detailed list of help we require.
We believe in your understanding of the difficult situation of Ukraine, which opposes the large army of the aggressor, and we will be grateful for all the help.
The Mayor of Odesa,
Gennadiy Trukhanov